Organisers information
Professional for holding large exhibitions and conferences
Contact us
Related content
Professional Committee of China General Chamber of Commerce dyeing (Short"Dyeing Professional Committee") is by the SASAC and the Ministry of Commerce agreed that the approval by the State Ministry of Civil Affairs, China's dyeing industry's only national association of organizations.

Messe Frankfurt is the world's largest trade fair, congress and event organiser with its own exhibition grounds.

Established in 1992, UNIFAIR Exhibition Service Co Ltd is one of the pioneer enterprises in China specialized in professional exhibition organizing services.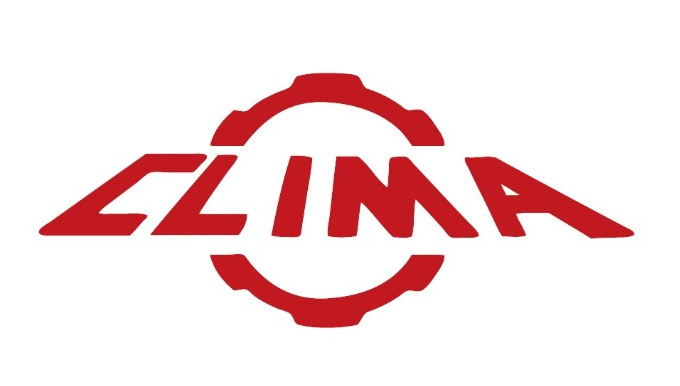 China Light Industry Machinery Association
China Light Industry Machinery Association (CLIMA), officially founded in 1989, is an entity approved by China National Light Industry Council and registered at Ministry of Civil Affairs of the People's Republic of China. It's the only national association in the industry of light machinery.
Members of CLIMA mainly include enterprises, public institutions, universities, research institutes, local industry associations and some other trans-regional and cross-sectoral organizations and societies which are involved in the manufacturing, marketing, designing and testing of light machinery such as machinery for paper making, rubber and plastics processing, drinks and dairy, leather, daily-use glass, clothing, laundry, ceramics, wooden furniture, sugar and blades.
The routine work of CLIMA is in the charge of its secretary-general . CLIMA has its secretariat in Beijing.
The objective of CLIMA
Under the leadership of governmental departments in charge, CLIMA will comply with national laws and regulations as well as the social morality; supply all-round services for its members; enhance the technological, economical and managing level of China's light industry machinery; and make contributions to the development and progress of light industry production and technologies.
Branches of the Association
CLIMA has already had twelve branches registered at the Ministry of Civil Affairs.
1.Pulp and Paper Machinery Branch of CLIMA
2.Wine-Making, Drink and Dairy Branch of CLIMA
3.Washing Machinery Branch of CLIMA
4.Currying, Shoemaking and Leather Branch of CLIMA
5.Glass Machinery Branch of CLIMA
6.Sugar Making Branch of CLIMA
7.Science and Education Branch of CLIMA
8.China Machinery Branch of CLIMA
9.Clothing Machinery Branch of CLIMA
10.Mechanical Blade Branch of CLIMA
11.Can Machinery Branch of CLIMA
12.Wooden Furniture Machinery Branch of CLIMA
Tel: +86 10 6839 6008
Email: climaxidi@163.com
Website: www.clima.org.cn